Services
Exterior Services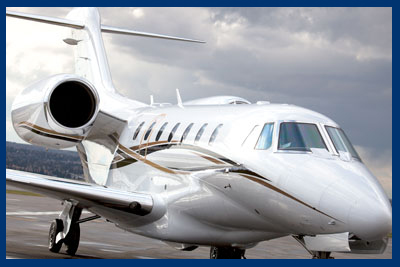 Aircraft Washing
Complete exterior wet wash of the aircraft and hand towel dry

Dry Wash
Complete Waterless washing of the aircraft. This process eliminates any environmental concerns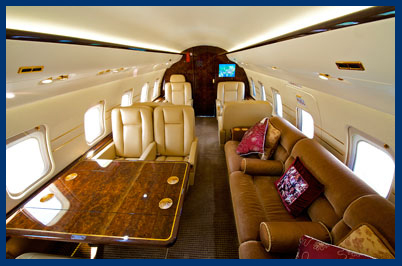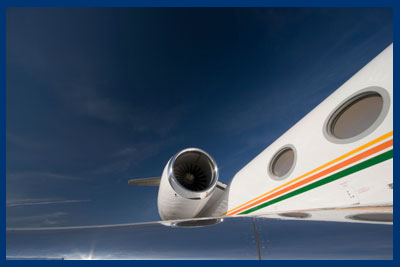 Brightwork Buff and Polish
Process removes scratches, oxidation, and water spots, restoring the brightwork to a mirrored brilliant shine

Exterior Paint Protection & Waxing
Apply exterior paint protection & wax will enhance the appearance and extend the life span of paint

IE2000 Polymer Sealant
AirCraft Image is an approved Perma-Guard™ applicator in conjunction with Perma-Guard Station, and approved IE2000™ applicators. This application lasts much longer than conventional paint sealers for complete protection against any paint degradation including any oxidation from UV and IR radiation

De-Ice boot Stripping and Sealing
Inhibits ice formation, and preserves, and enhances the pneumatic boot De-Ice systems leaving a like-new glossy finish

Exterior Compound and Polish
Performed to save painted surfaces that are already showing premature signs of deterioration, such as dulling and oxidation


Interior Services
Leather Cleaning & Conditioning
Clean, soften and restore the brilliance of your leather seats

Leather Repair, Refinish and Re-Dye Restoration
Completely rejuvenate all of your aircraft interior leather pieces to original, new condition, at a fraction of the cost of repairing and recovering

Carpet Extraction and Spot Removal
Deep clean carpet extraction maintains the appearance and life of your carpeting, removing soil that cannot be removed by traditional vacuuming

Vinyl Floor Runner Cleaning & Conditioning
Restores the appearance and life of your floor runners

Interior Detail Service
Detailed cleaning of the entire cockpit, cabin and baggage compartment. Cleaning and sanitizing the lavatory and galley area

We utilize special drum polishers, which provides a swirl-free, mirror-like resolution, that achieves nothing less than perfection on your bright-work and exterior paint.

AirCraft Image are approved Perma-Guard™ applicators in conjunction with Perma-Guard Station and approved IE2000™ applicators.